University of Ilorin, UNILORIN postgraduate school fees payment deadline for the 2019/2020 academic session.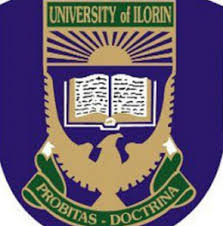 The management of the University of Ilorin (UNILORIN) has announced the deadline for the payment of 2019/2020 academic session school fees by the postgraduate students.
UNILORIN Postgraduate School Fees Payment Deadline.
The University of Ilorin portal has been re-opened from Monday, 23rd November to Sunday, 13th December, 2020 for payment of school fee by some returning students.
Returning students who are yet to pay their school fee are hereby enjoined to take advantage of this golden opportunities.
Kindly note that this opportunity would not be extended beyond 13th December, 2020.
Tags: unilorin msc portal login, unilorin portal, unilorin postgraduate, unilorin postgraduate acceptance fee, unilorin postgraduate email address, unilorin postgraduate portal, UNILORIN Postgraduate School Fees Payment Deadline, university of ibadan postgraduate school fees