How to Upload WAEC And NECO Awaiting Result on JAMB Profile – www.jamb.org.ng. How to upload O'level results on JAMB portal or profile for the 2019/2020 academic session Direct Entry and UTME admissions.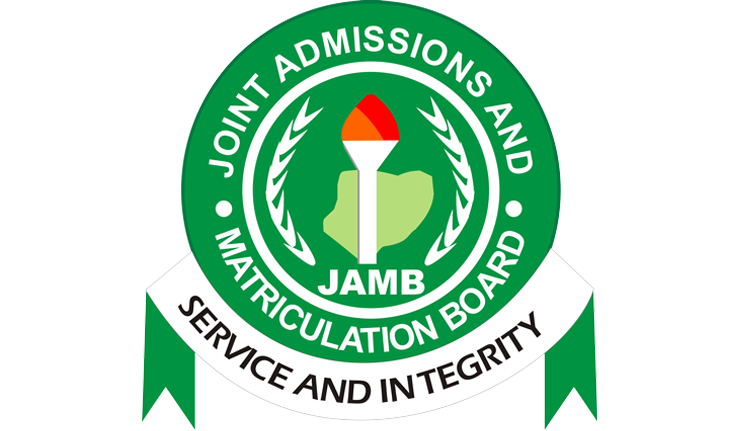 We have been receiving series of questions for UTME and Direct Entry candidates that used awaiting results during registration on how they can upload their O'level results after they have gotten the results.
As a matter of fact, your admission may be affected if you didn't upload your O'level results on JAMB portal. Follow the procedure below to update your JAMB profile now.
How to Upload O'Level Result on JAMB.
Visit an accredited JAMB CBT centre or JAMB registration centre/café closest to you.
Ensure you go along with a copy of your O'level result (WAEC/NECO/NABTEB) as well as the email address you used during the online registration and your JAMB profile code.
Once you get there, request for an upload of your O'level result on JAMB portal.
See also: How you can Check Your Admission State on JAMB Website.
Note: This will attract a fee of N500 or there about. The process is also the same for those using two sittings. You just need to specify the number of sittings and the result for each sitting.
See Also: JAMB Awaiting Result Update 2019 | UTME Candidates With Awaiting Result Must Submit It Before End Of August – JAMB
Searches Related to How to Upload O'level Result on JAMB Profile
how to upload awaiting result online
2018/2019 awaiting result update
www.jamb.org.ng. JAMB profile
how to edit jamb profile and upload awaiting result
step by step guide on how to upload jamb result
guide on how to upload o'level result online
Tags: How to Upload Awaiting Result on JAMB Portal, JAMB Profile Editing Guide, Joint Admissions and Matriculation Board | jamb.org.ng, Upload Both WAEC and NECO Result Here