TETFund Sets N500 Billion As Education Tax In 2021: The Chairman, Board of Trustees (BoT), Tertiary Education Trust Fund (TETFund), Kashim Ibrahim-Imam has stated that considering the magnitude of challenges faced by Nigerian tertiary institutions, a new target of N500 billion has been set as Education Tax for the Federal Inland Revenue Service (FIRS) in 2021.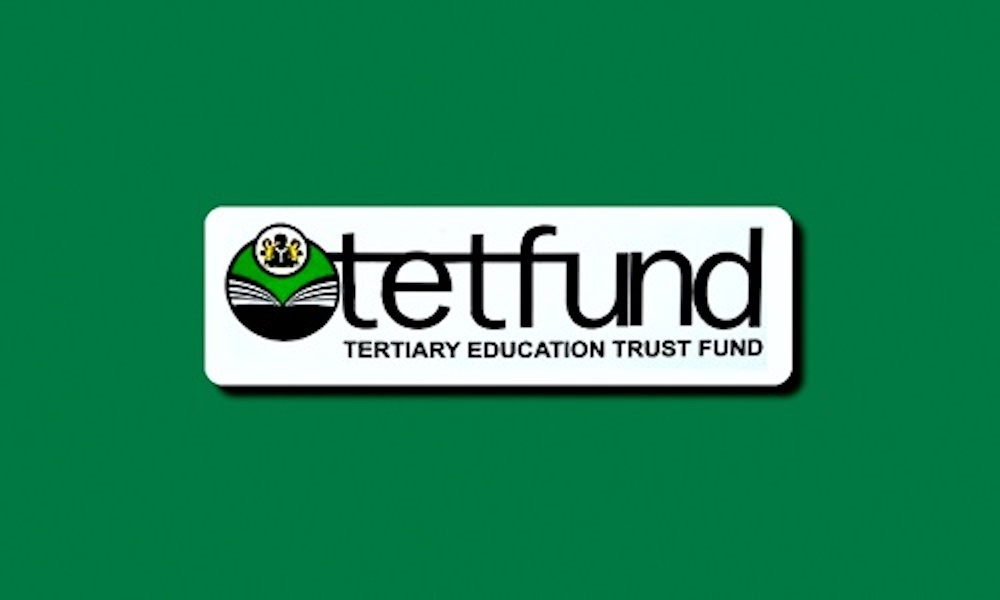 According to him, 226 tertiary institutions in Nigeria, including federal and states universities and polytechnics as well as colleges of education are to benefit from the N500 billion Education Tax in 2021.
The TETFund boss made this known at the TETFund/FIRS 2020 joint interactive forum held in Ilorin on Thursday.
He further stressed that the TETFund was devoted to impacting on the nation's tertiary institutions and providing improved infrastructures.
Tags: tetfund chairman, tetfund free laptop, tetfund intervention 2020, tetfund nrf 2020, tetfund recruitment, tetfund research grant 2020, tetfund salary, tetfund scholarship 2020, TETFund Sets N500 Billion As Education Tax